This article is about 5 SEO topics that should be checked and available on the website, the first of which is for 2023, where we take data from 2022 and from where we gather past experiences, to build on it in 2023 for every business.
Once your website is finished. Making a website rank on Google in text or keywords is both difficult and easy. Still, in the basics of SEO, it's important to start with the basics that marketers or business owners should start having to check their websites and understand the trends for text searches on Google. Business owners and marketers can do it. As easily and conveniently as possible
Connect Google Search Console
Google Search Console or URL google.com/webmaster, here's how to verify your identity so that Google Search Console connects to our website:
Google Analytics
Header Code Tracking
Google Tag Manager
Upload File HTML
DNS Configuration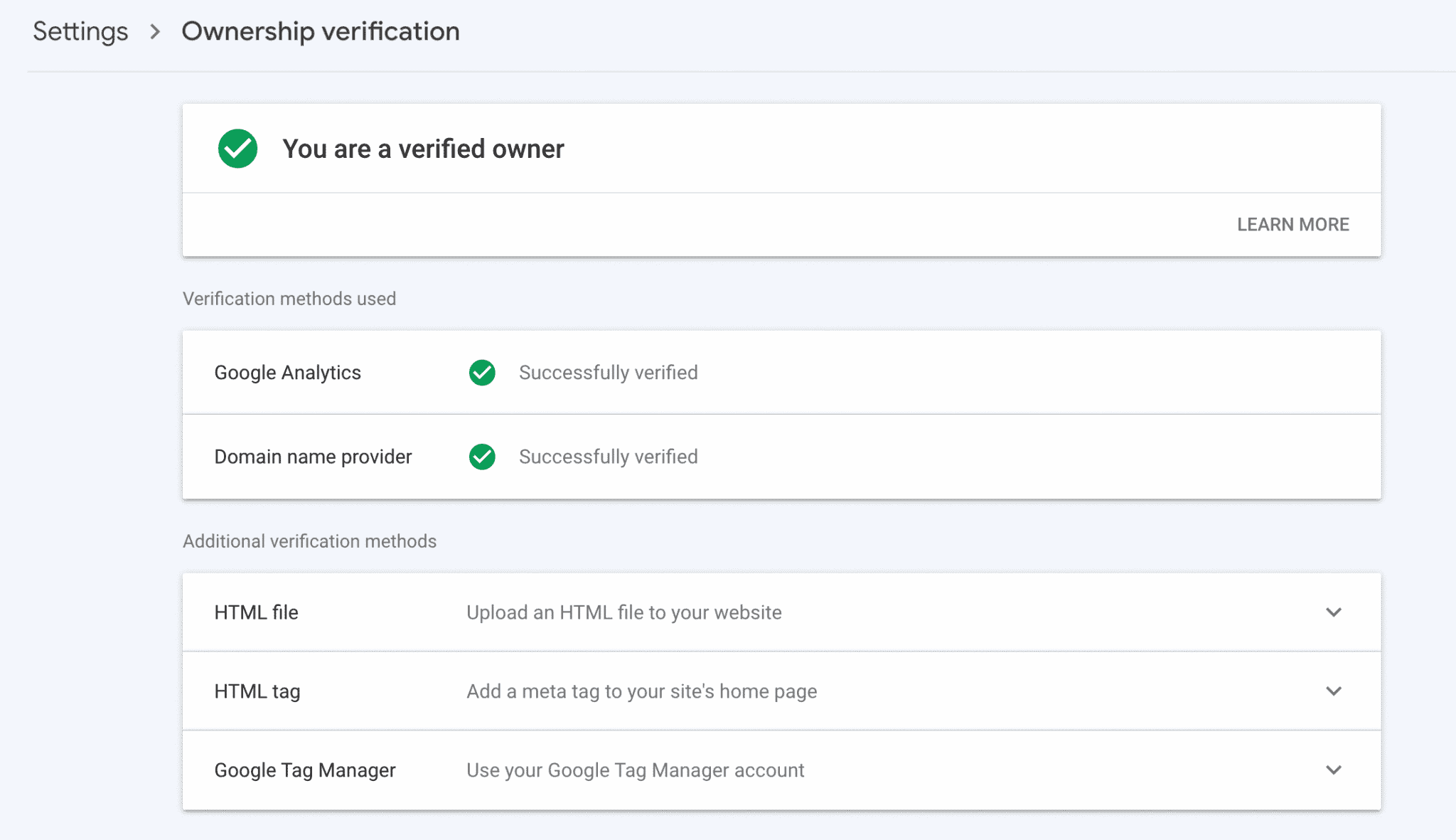 Inspection Sitemaps
Having a sitemap is one of the things that is very important for us to reveal our structure to Google, which, if we link to the google search console, can go to the Sitemap menu to make a connection by putting our Sitemap URL in sitemaps.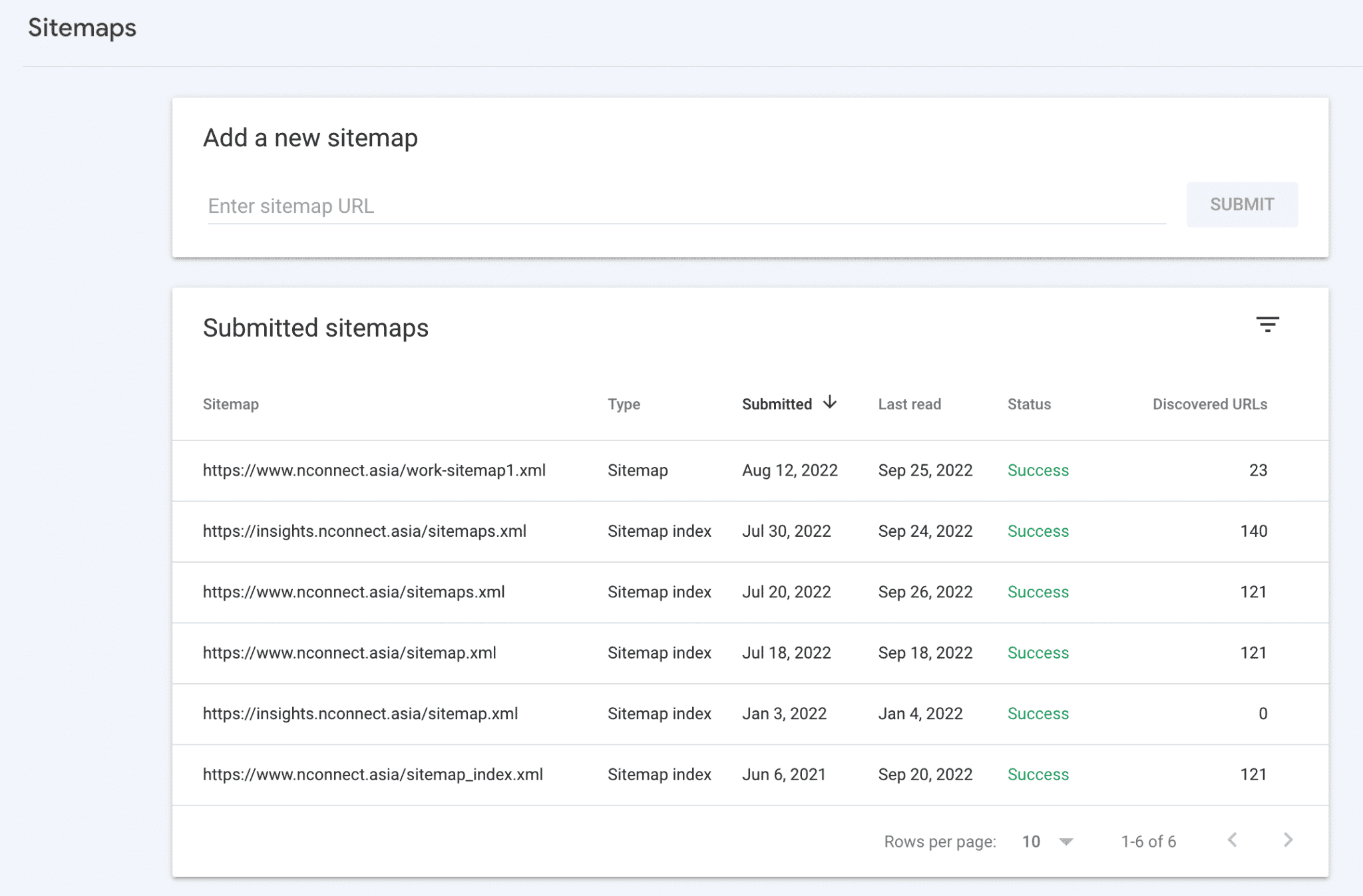 Check other information in Google Search Console.
By reviewing other google search console data, we can see problems between our sites that Google has encountered. Google has helped create tools for us to help monitor our website.
Index: Pages This page is a page that shows that our website, Google, can index data usage. How many, Google will justify? The index of our website is also listed below, where we can edit the information provided by Google, which will help google index our website even more, which, if we have finished editing, suggests pressing the Test LIVE URL further.
Index: Video Pages is google will help check about the videos on the site and whether there is an index on the site or not.
Index: Sitemaps This page is the one that was discussed earlier, where you can check the last read (Google's last read) and status to see if you can still find it and can read it.
Index: Removals are used to notify requests for URLs that you don't want to display, or for Google to store index values. Backlinks that are a type of backlink that is spam, also known as junk backlinks, will further spoil our score. In this respect, Google doesn't think that the number of backlinks will increase SEO scores as much as before, which is certainly true, but if it's not related to the site, Google won't rate it anyway. Therefore, in this section of the page, we can prevent backlink spam or backlinks that we do not wish to come to our site for Google Index.
The Experiences section is divided into 3 categories: Pages Experiences, which is intended for good Page URL analysis for Mobile and Desktop, and Core Web Vitals. When loading via Mobile or loading via Desktop, Mobile usability will also help with the issue of whether or not to use the website on Mobile. In this respect, Google takes it very seriously. Of course, it's also the reader's experience. To score this section better, you can check the information in this section, and don't forget to check the speed of your website here page speed.web.dev.
This section of Enhancements helps with enhanced insights, such as whether the FAQ is available. Are there any pages with FAQs? Logo in Sitelinks
The Security & Manual Action section is to help with security.
Links section, this section. It is used for checking all links on the website, as well as other links on the website that come into the main website, which links come from, and what words they come from.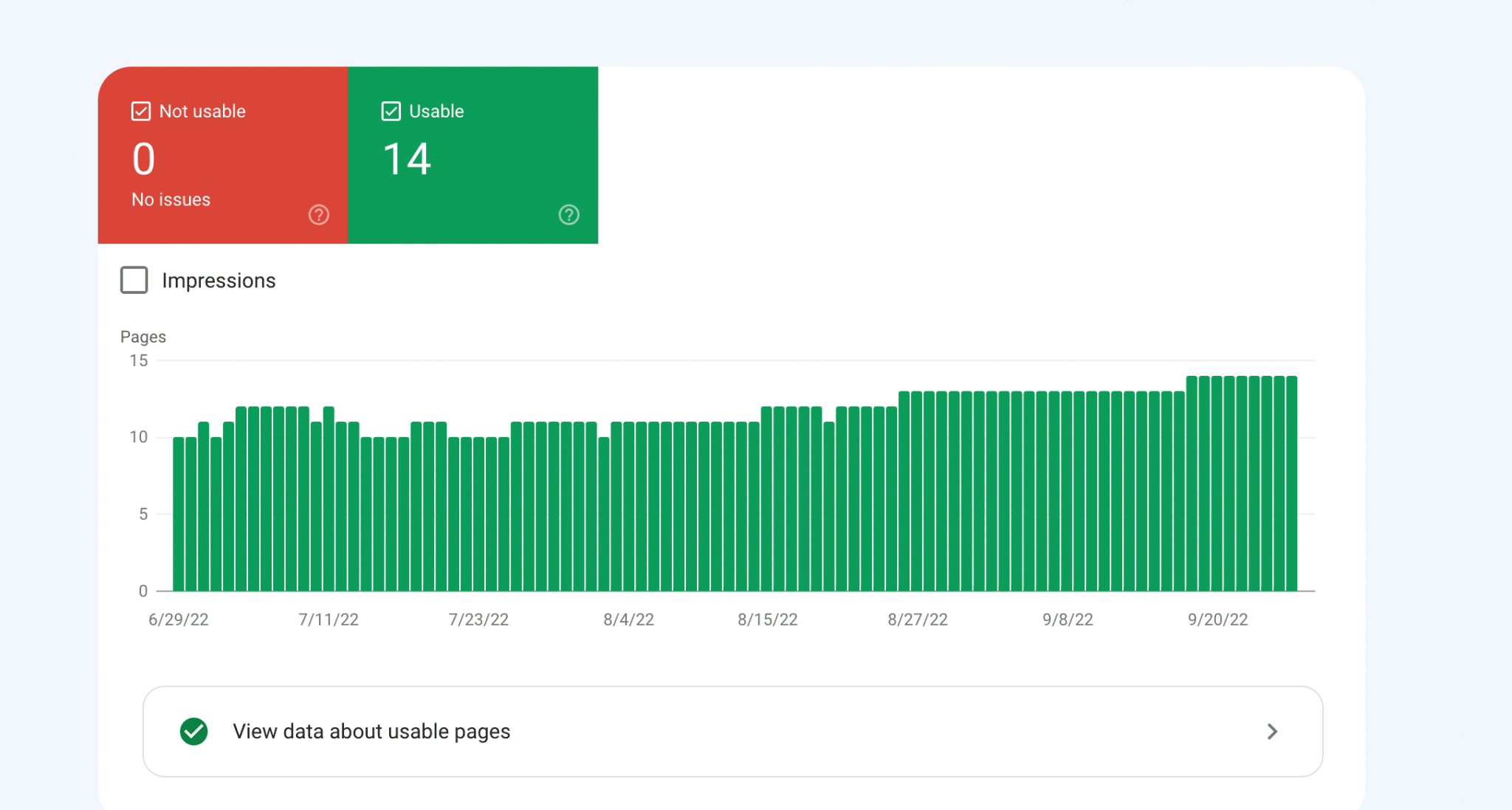 SEO Tools
Using website monitoring tools can help you find problems with your website. This can be checked for either the issues found on the website that should be solved or the backlink performance of the website. The website monitoring tools are ahrefs, Ubbersuggest, WooRank, etc. which will help monitor our website and suggest that we should do better.

Content quality
This is the most important thing because content quality helps promote the website both directly or indirectly for SEO. This results in an increase in the score of websites that Google provides, or if it is indirect, other websites can republish our articles or reference our website, which in turn we will get backlinks to our website. Our website has an increased SEO score.
This is a very important part of Google's rating, and the main factor in google ratings that occurs is the natural content factor. Continuous reading occurs. With a long reading time (low bounce rate), the structuring of the story is clear. If it's not fresh, it should be sourced in the article, which not only helps with the quality that Google already provides, but we also get more customers or people who read more websites.
In 2022, if anyone wants to see Google updates on how Google Rank is available, they can read it here https://developers.google.com/search/updates/ranking
The 5 recommended stories are just a few of the more effective SEO practices that nConnect will share with business owners. Marketers who want to make that website searchable on Google.
---
nConnect offers rating checks and SEO consulting services. Or read nConnect SEO services here.
Read More Blog of nConnect via nConnect Insights