JJGlass or JJGlassthailand.com is E-Commerce for Selling hundred products in one website.
Pain Points of old website ​JJGLASS
About User Friendly in Websites.
Experience about HomePage.
About Social Media Connect.
Difficult for Staff about Upload and Update.
Website Not Security.
Can't Connect and Update more technology.
Not Collect Data and Can't Connect Google Analytics.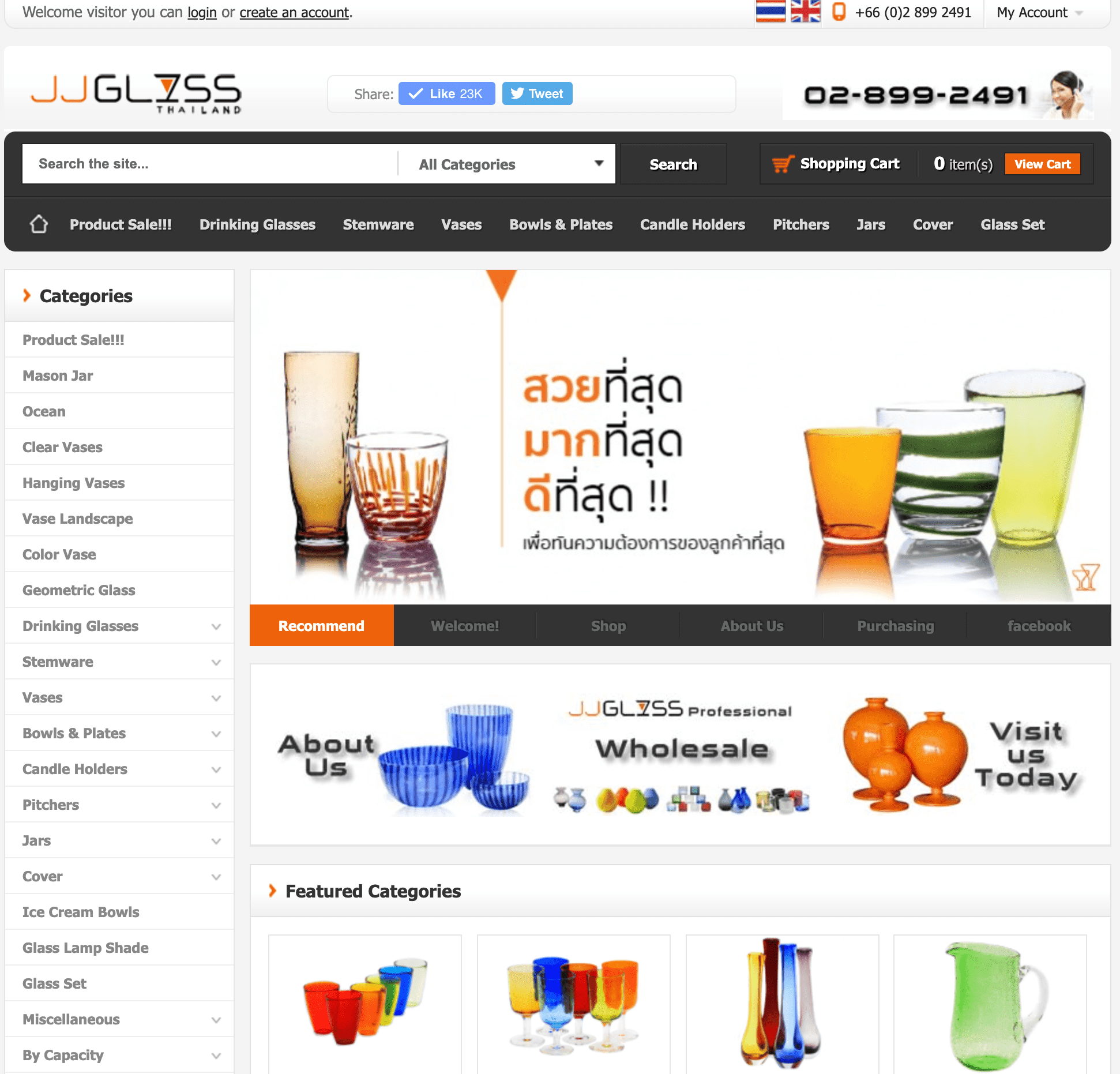 PROPOSAL PLAN
Redesign Website.
Develop to fulfill E-Commerce websites and 3 Languages.
Connect Analytics System with Hotjar and Google Analytics.
Connect Social Media Login and Social Media Chat in Website.
Develop Machine learning system in website for Recommend Product.
Sync Facebook and Google Shopping automatic update from Website.
Connect Google Products (Analytics , Search Console , Data Studio, Tag Manage , Google Shopping)
Connect Facebook Developer. (Facebook Login , Pixel, Catalog )
New Customer Account Page.
Installed Security for Website (SSL) and Connected Cloudflare.
Connect Line API for Notification about New Order received.
Install Scalable System to make faster loading time.
System add-on (Single Product , Cart , Checkout , Coupon , Register , Login ,Calculate for Shipping , Shipping Zone , Conditional , Payment Gateway )
Drag and Drop System for staff and Easily for Management Any Features in a website.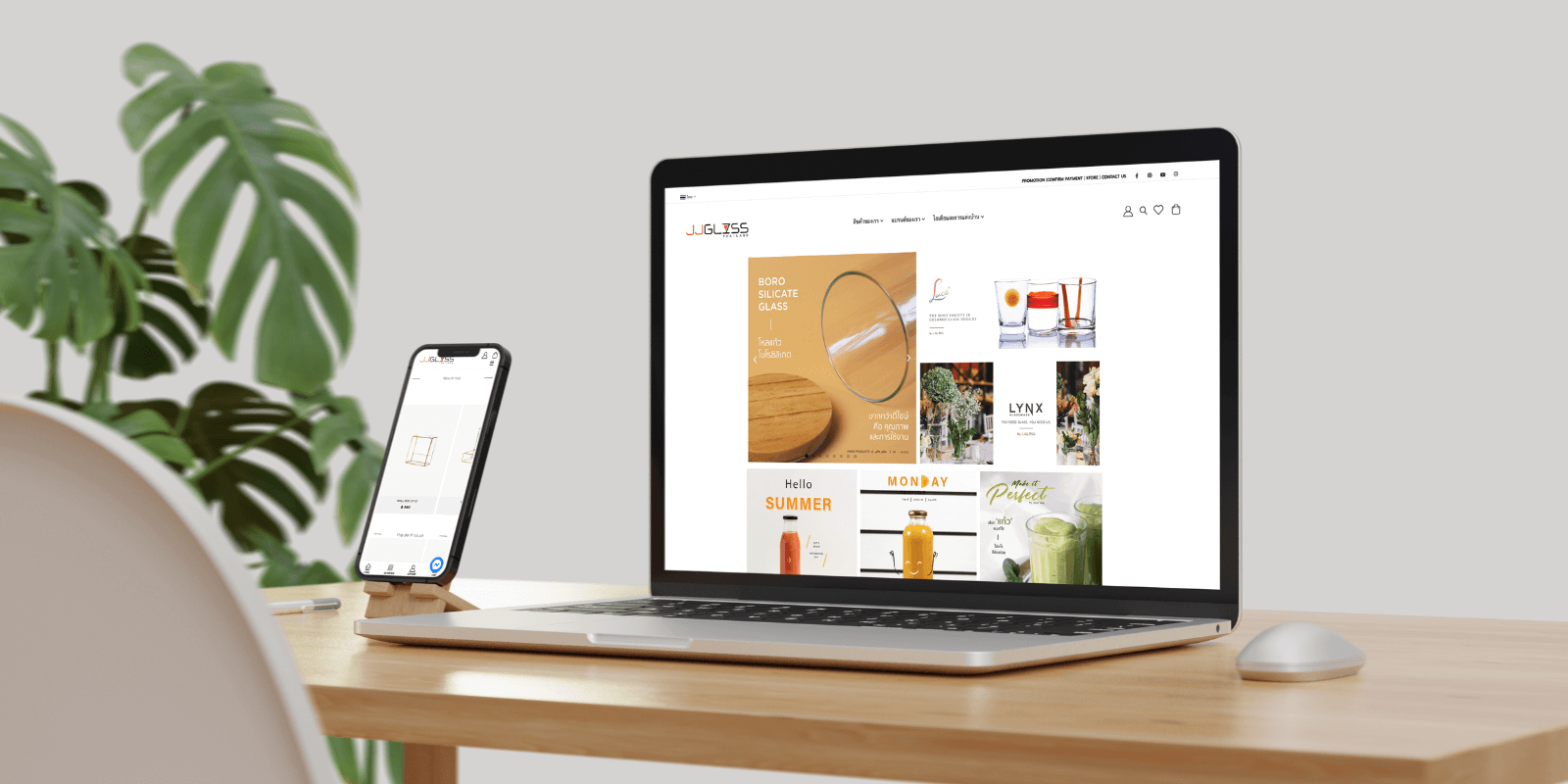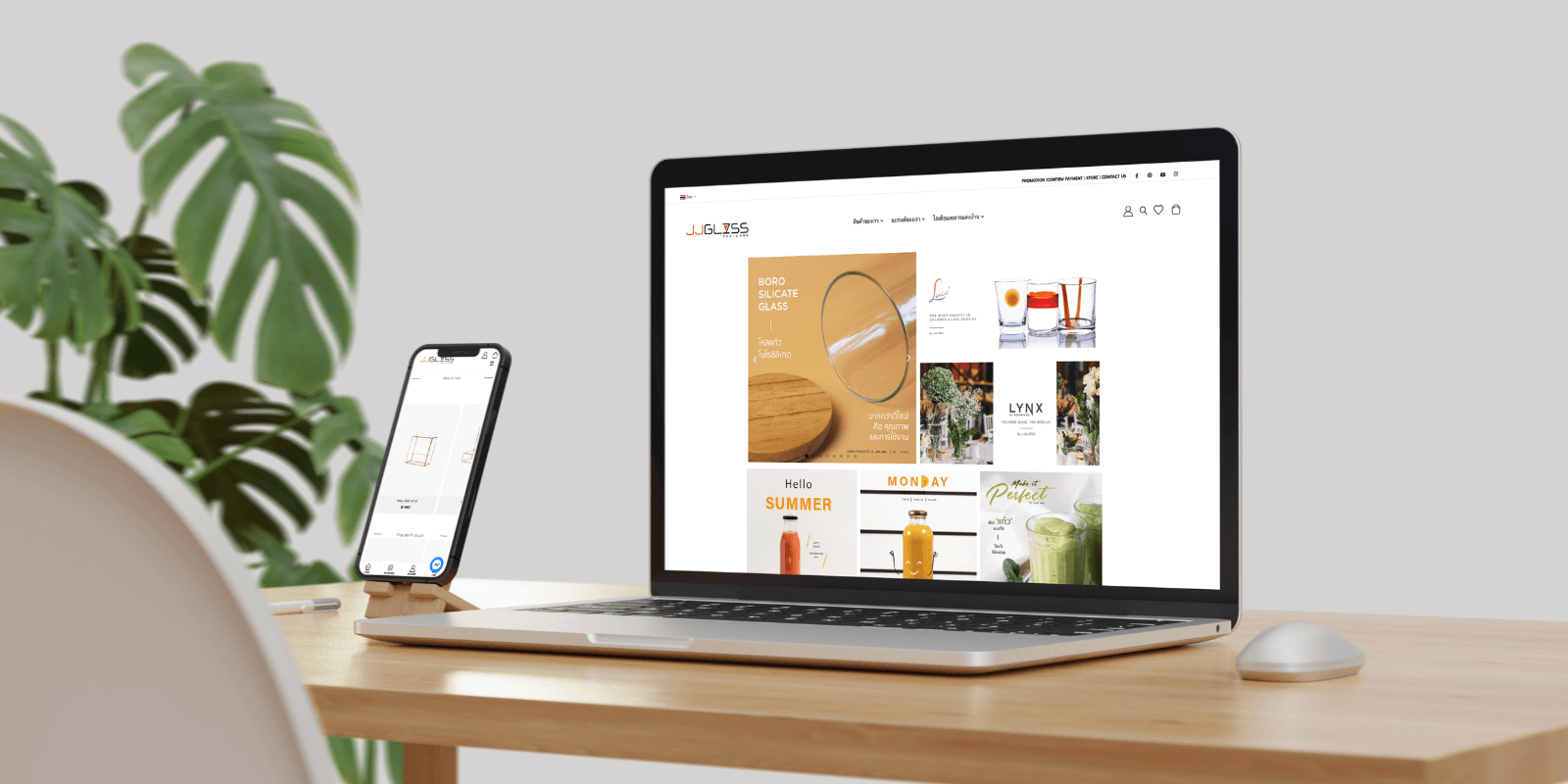 Easily and Safe for Login
We Changed the experiences in the website from a live demo and then switched to the Main Website.
And then connecting with Social Media Login for Convenient and Safe for Customer of JJGlass also separate login for both Customer and Admin.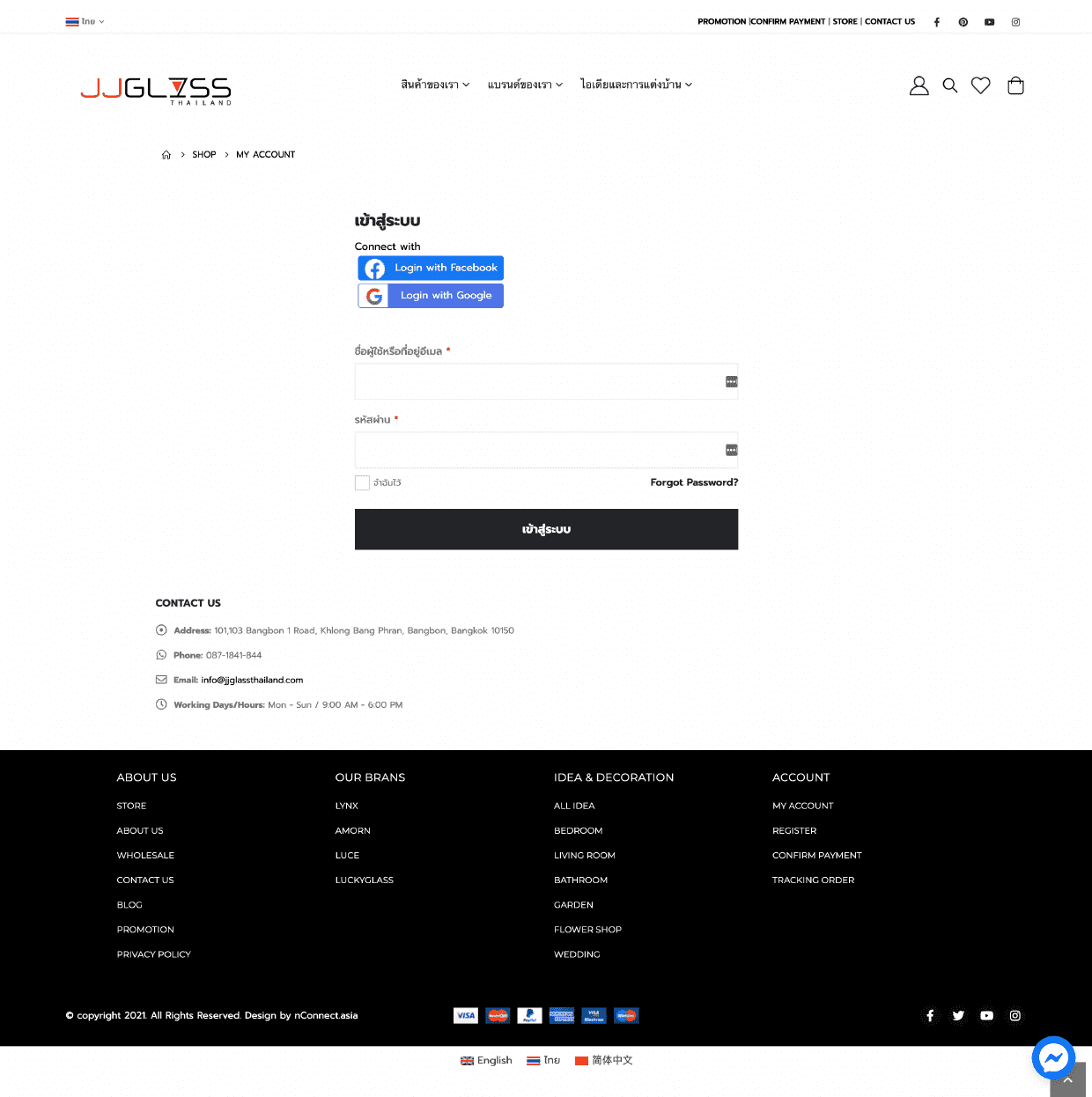 Working for any Devices
The Backend System can be custom for Desktop ,tablet and mobile design and can also be hidden for Devices.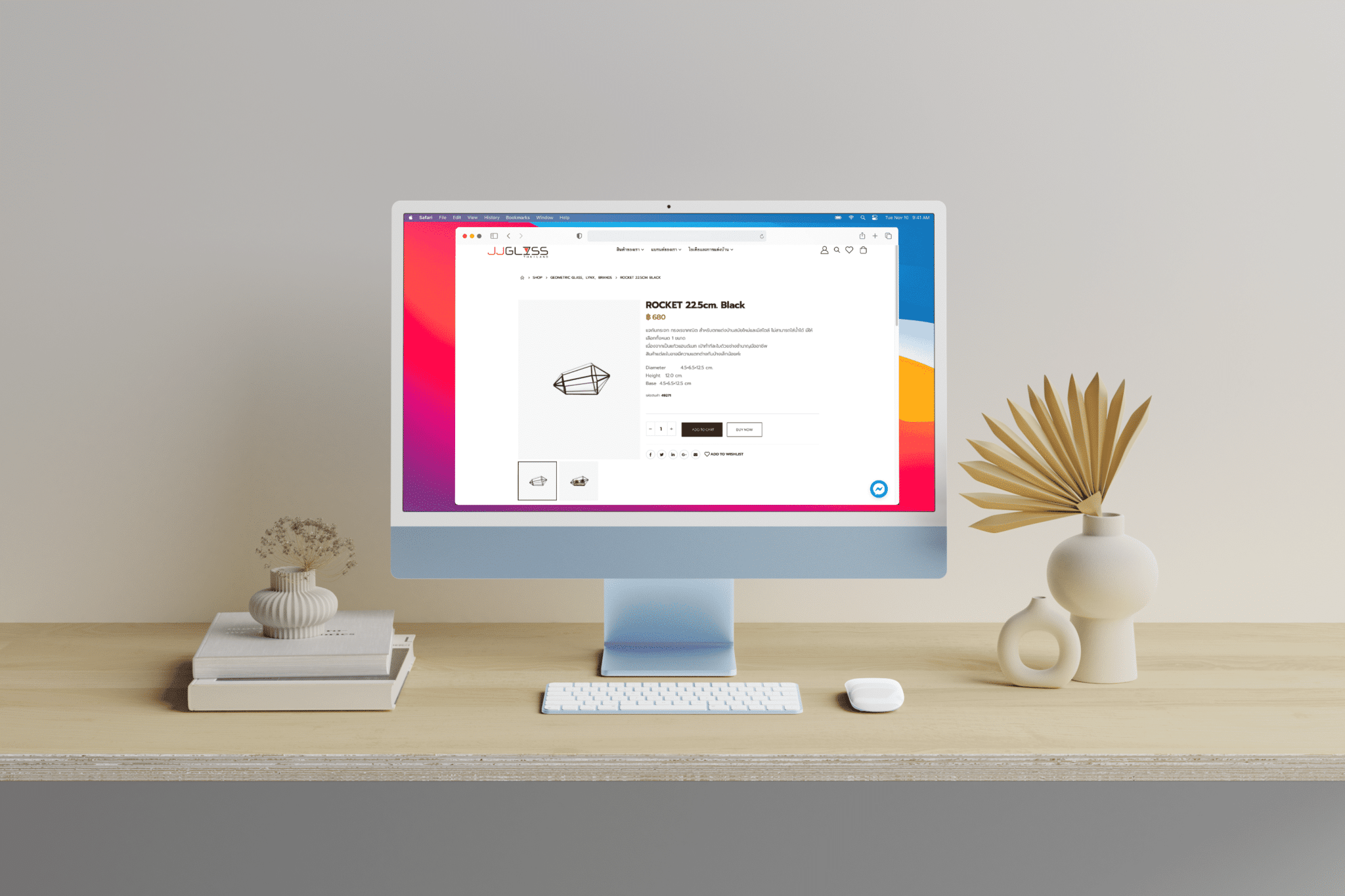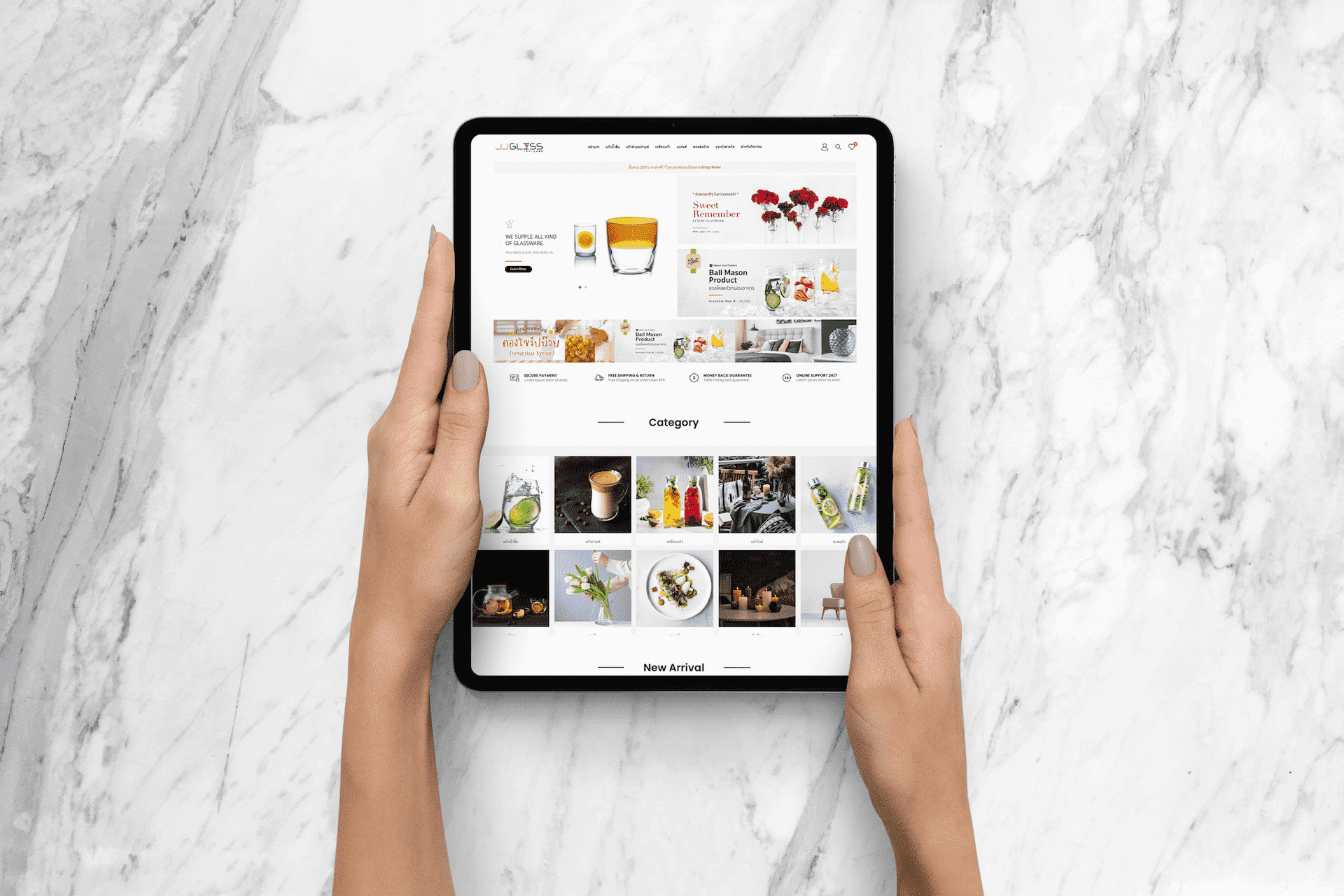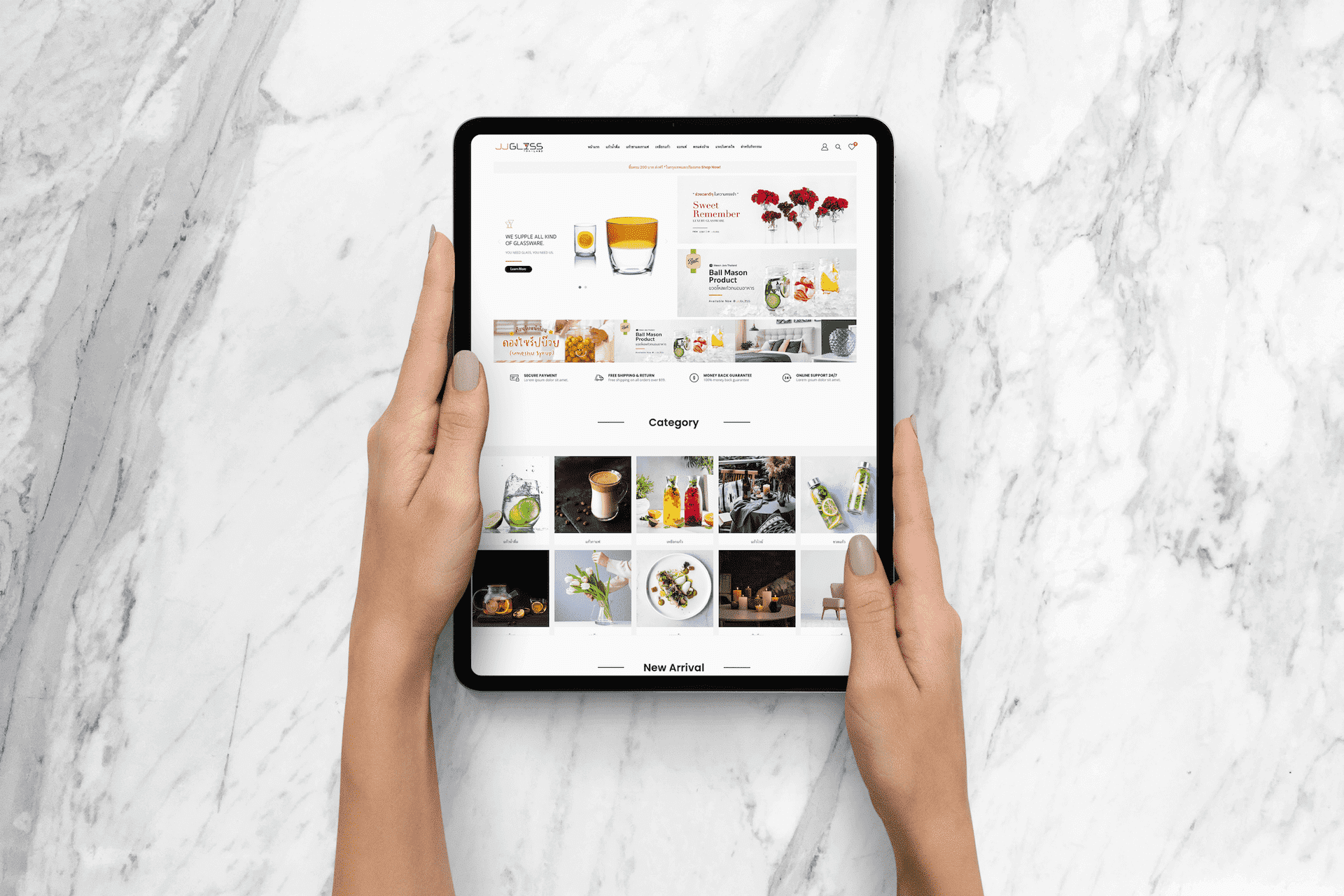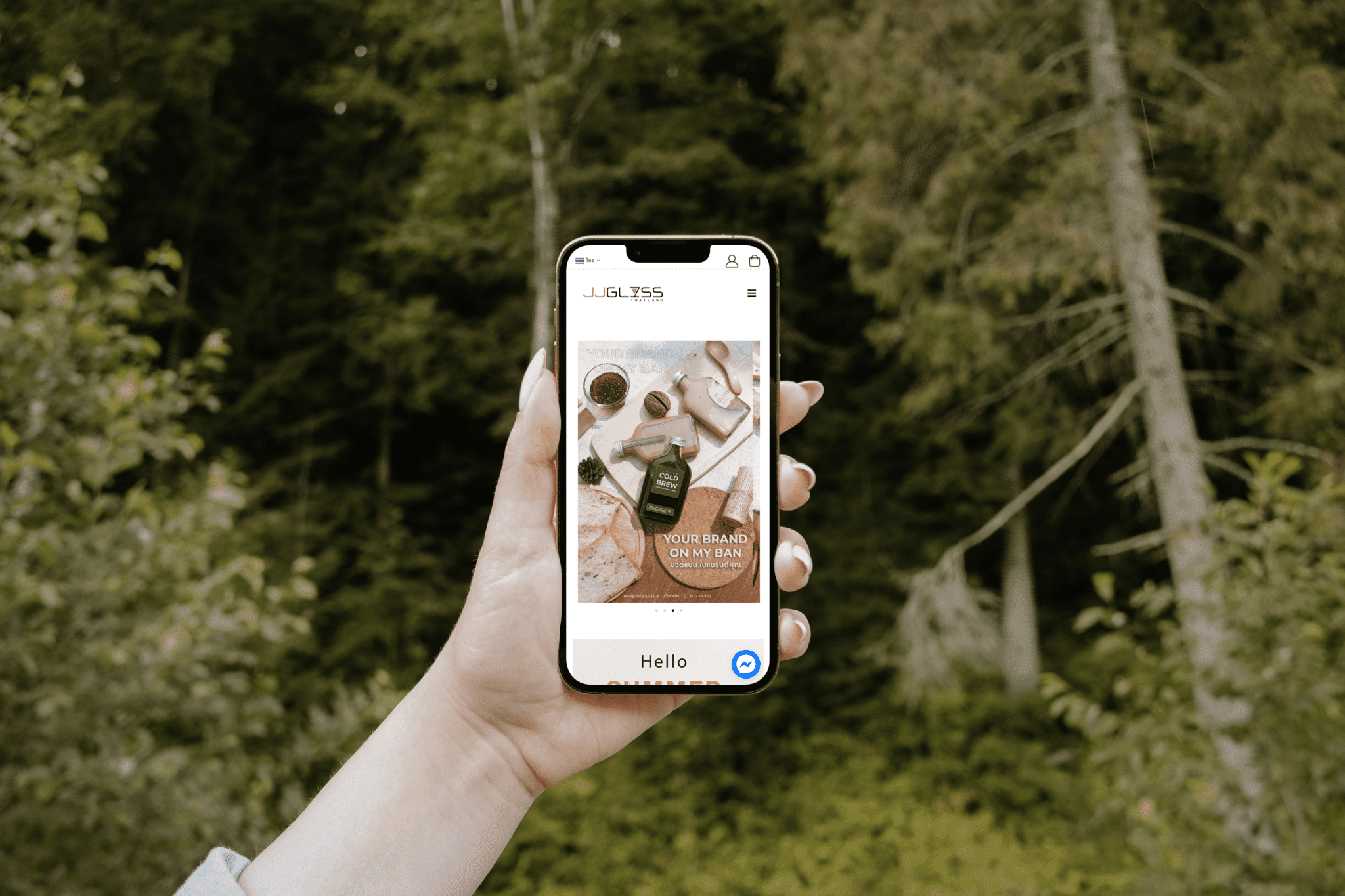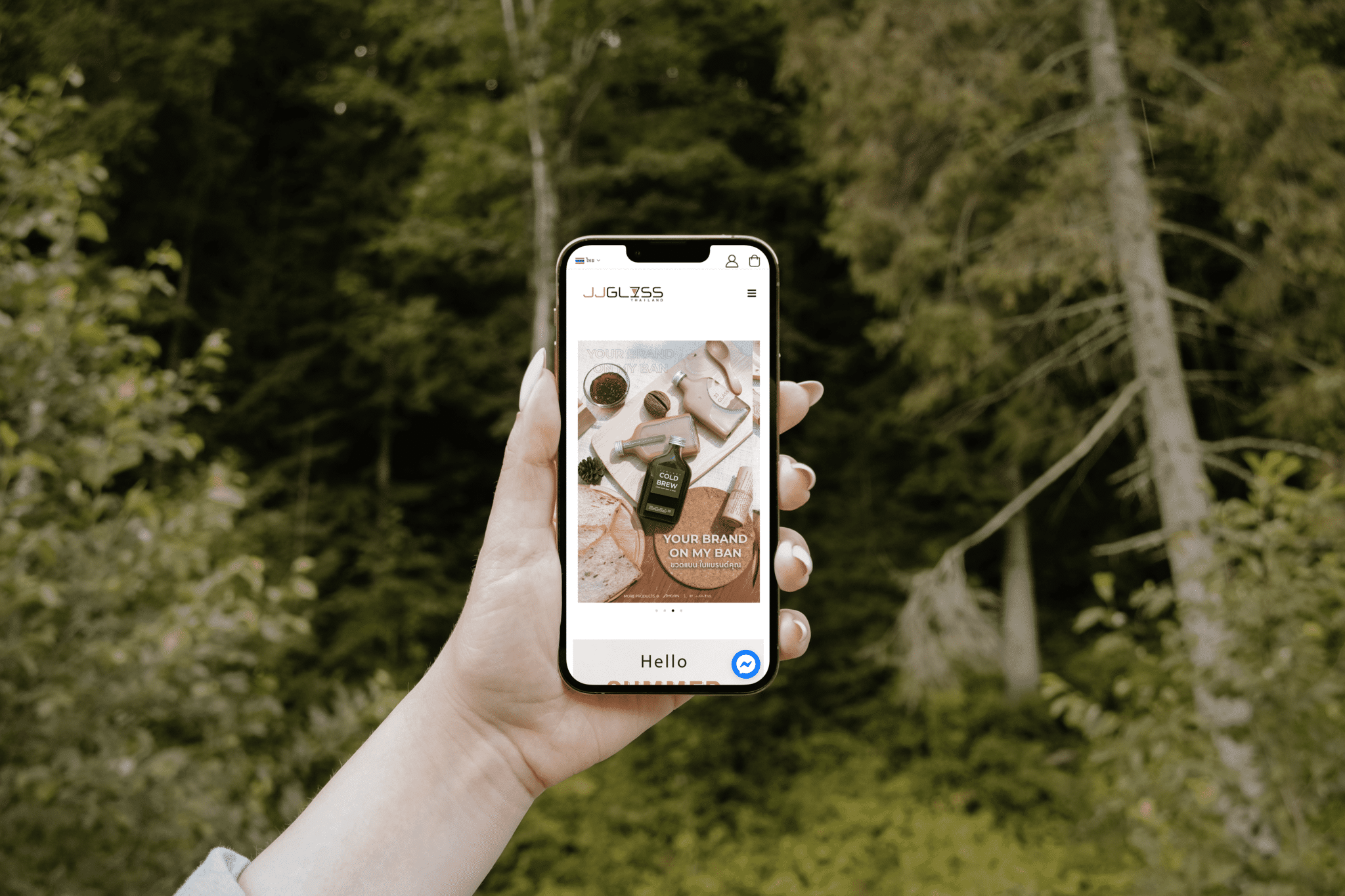 Learn more Experiences via www.jjglassthailand.com