Create Website for Real Estate and Property
nConnect Web Services for Create Real Estate Website with Our Technology in website for support with your Business.
With The Great Services.
We Are
For Real Estate Website
We Focus on the reach of business objectives. We are not just designers and developers but We are Marketers to make more awareness and reach the objective of your business with our Software for convenience with everyone.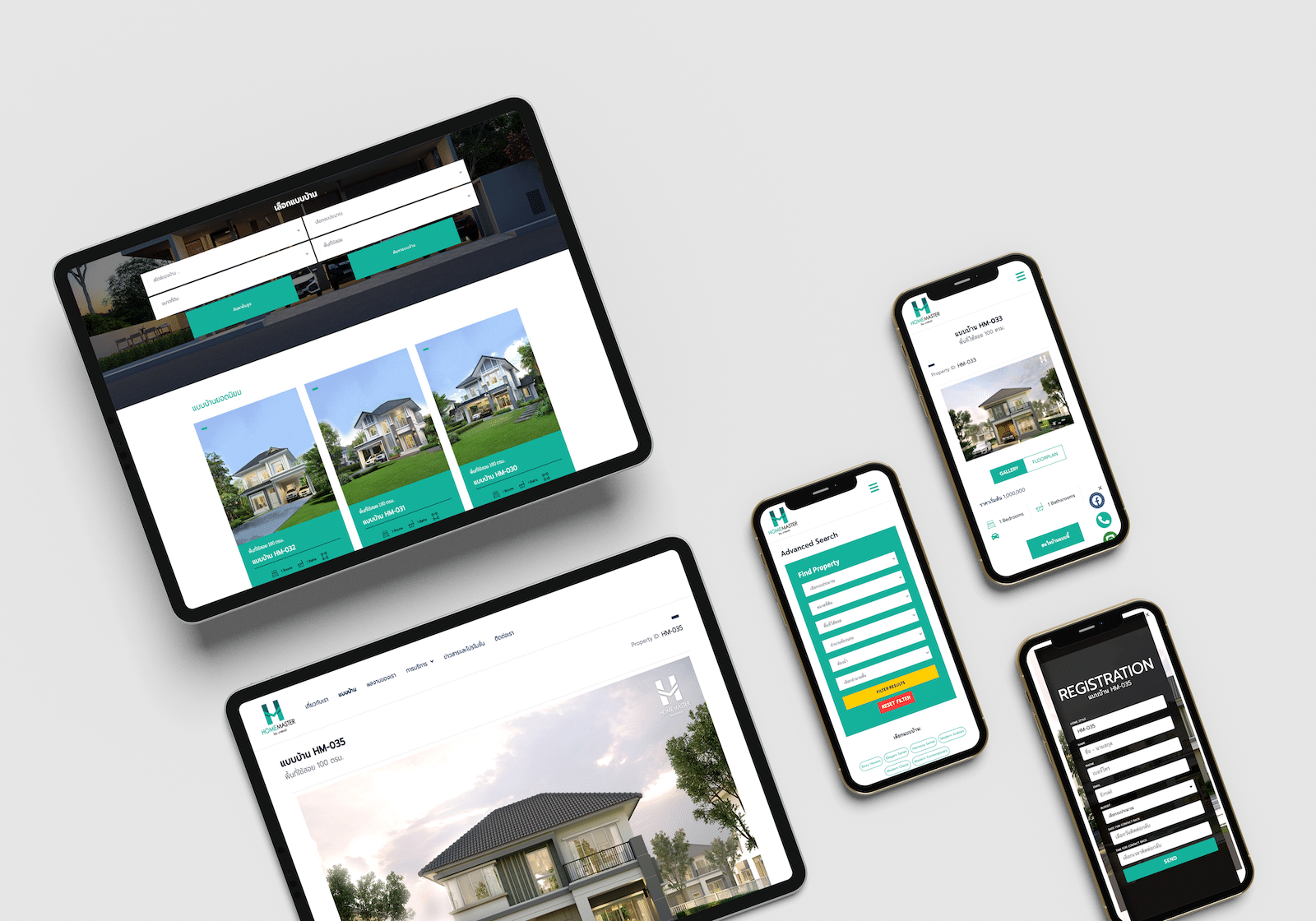 We start by analyzing your current business and website to help review and recommend more effective website development.
Design with the concept and purpose of the business is of the utmost importance. Whether it's the information that's currently available or the strategy that's the hallmark of a business, it's the design.
Connect businesses with the most complete marketing, which is not only informative, but can link technology in more complete marketing.
An independently created and linked data collection or registration form system that makes it easier for your business to connect with customers
The Highlight Features for Connect Google Sheets with Form via API
Customer into website
Go to the registration page. Complete the form fill.
The form system sends data to Database, Google Sheets and email notifications, which can extract the data sent to the registrant and the team's data.
Once sent to Google Sheets, you can automatically sync Google Data Studio.
If it's a multi-project business and a variety of care workers can conveniently separate forms in each project for data collection. The data is immediately extracted from each project.
Read More
Close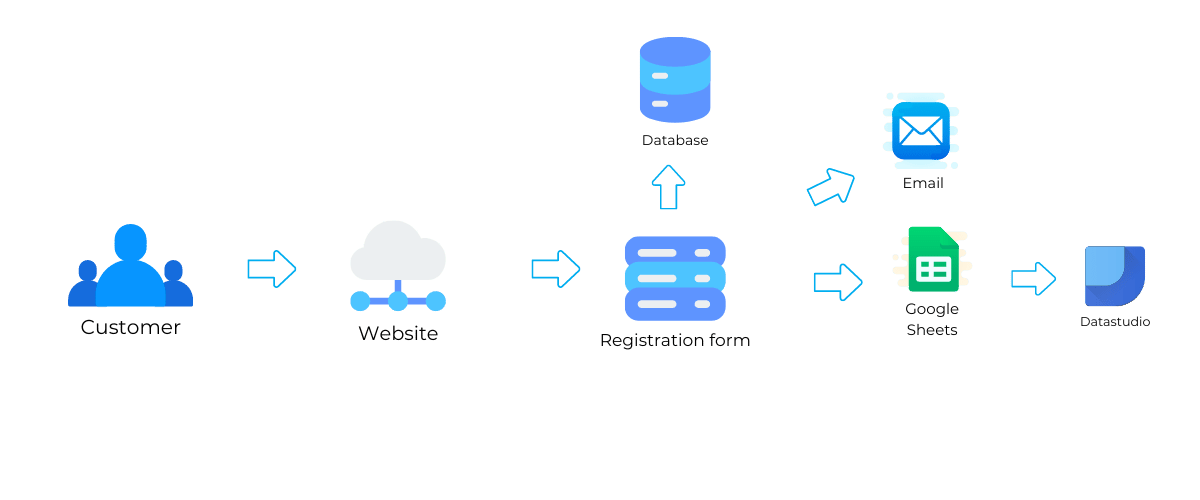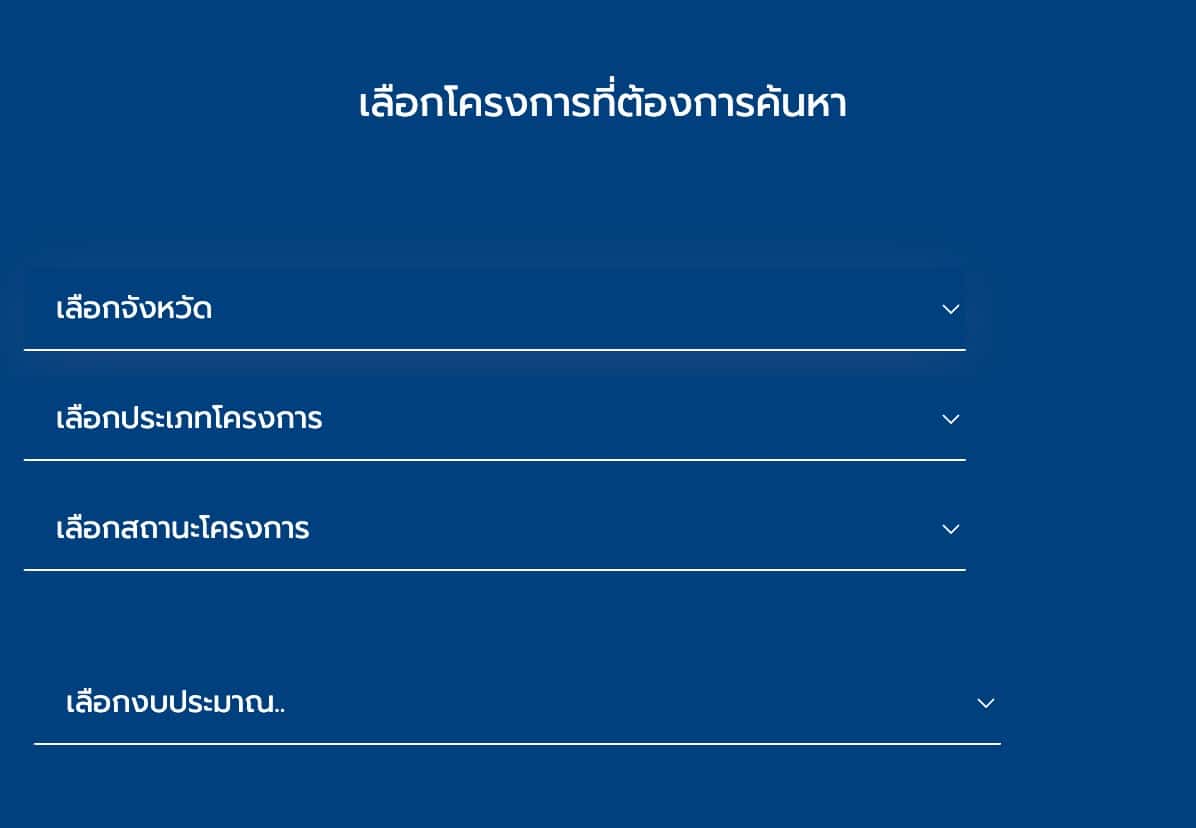 A very important feature on the website for a real estate business that offers customers a variety of options to choose from so that they can search the way your business's customers want, which can be selected in a variety of ways, or more options from the content they choose.
Visit our customer website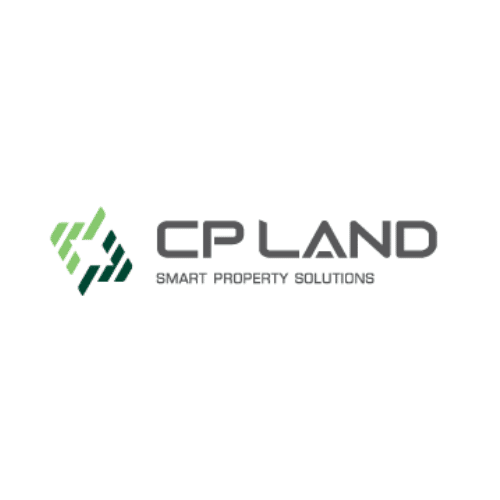 A real estate company affiliated with CP, it is one of the top public companies in the country. There are projects, with projects throughout the country.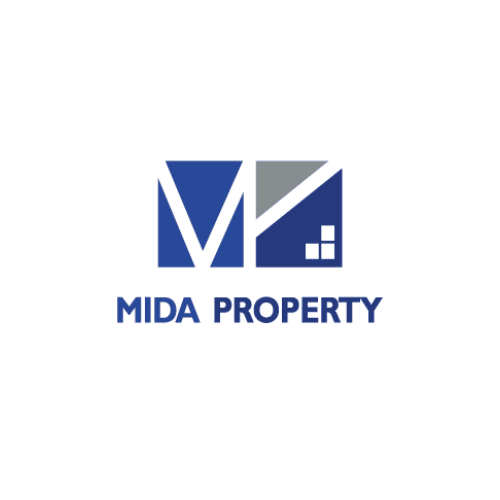 Real estate companies affiliated with Maida Group Mida Property Public Company Limited is a home and residential business.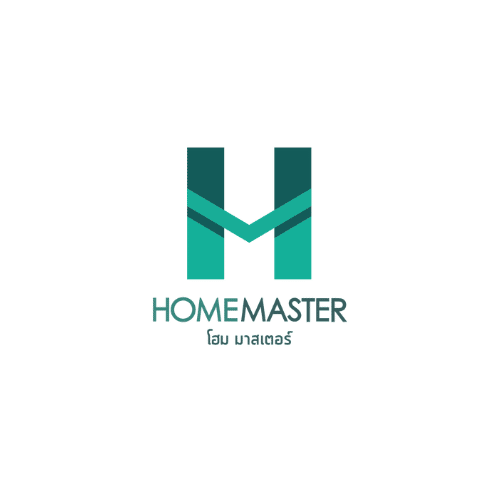 A homebuilding and home design company in Nakhon Pathom province with more than 50 house designs to choose from, which can meet the needs of customers by browsing the house on the website.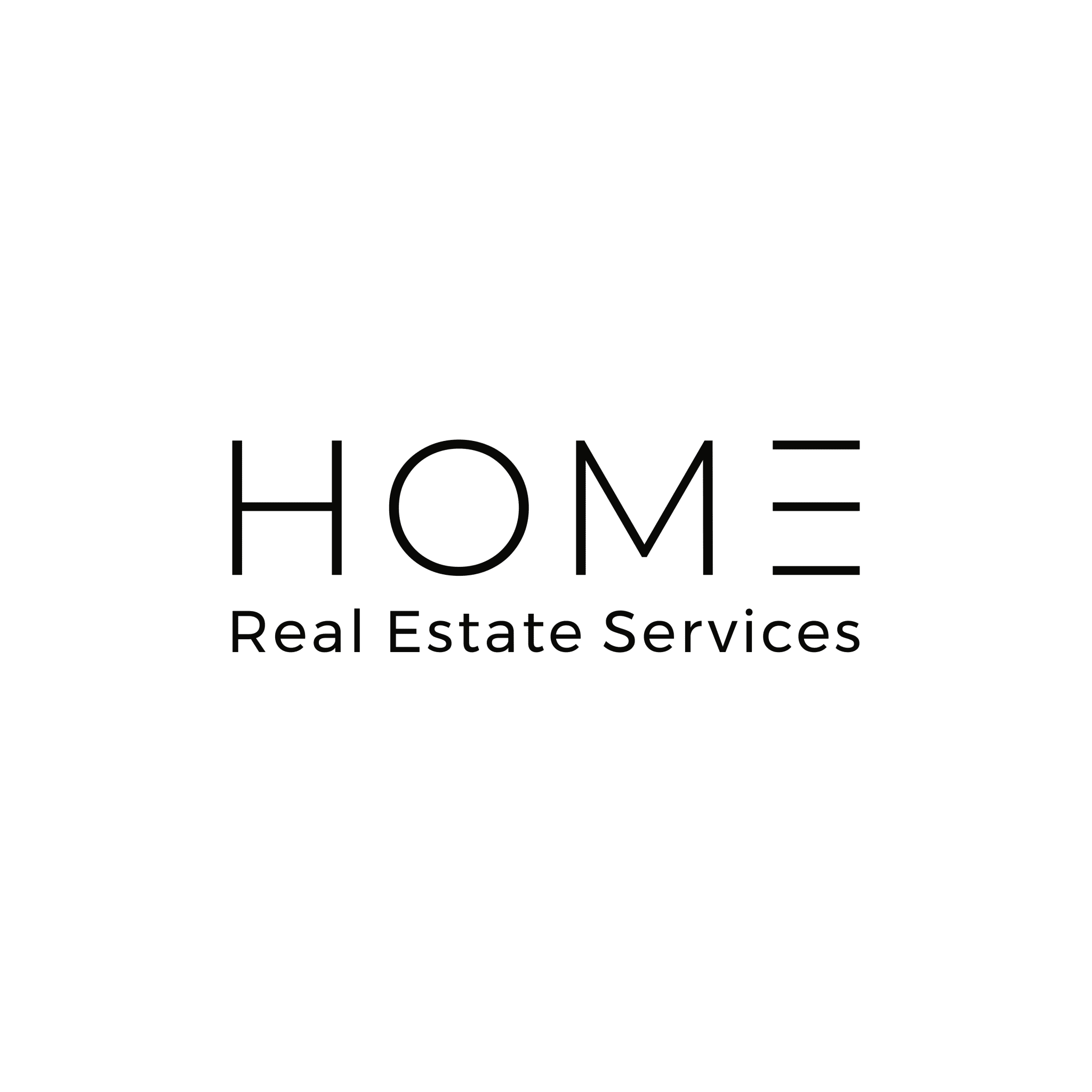 Real estate brokerage firms Services for both consignments and those who want to buy real estate. Visit it through the website.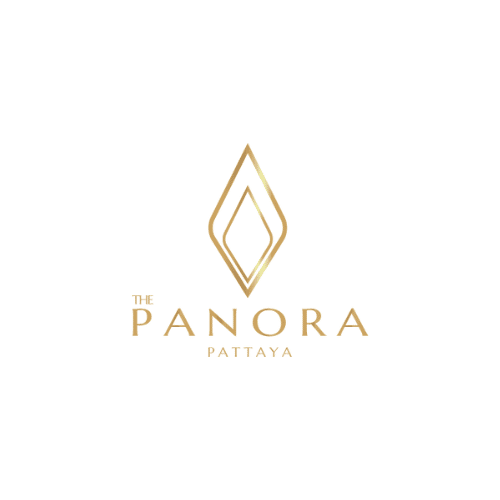 Luxury Condo Pattaya city center that meets the lifestyle of leisure in development, curated and developed by Mida Property.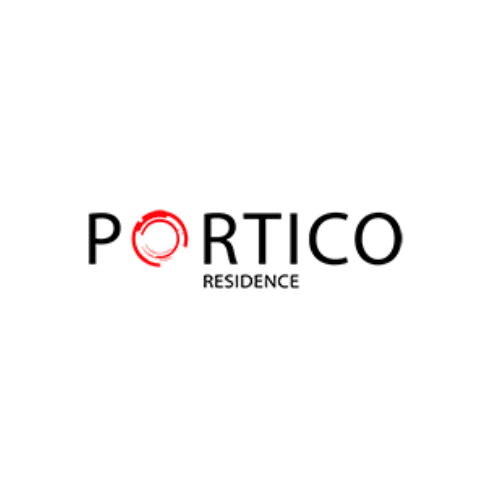 Luxury residences in Soi Ratchadapisek 36 are the perfect residences with full facilities and room types to choose from through the website.
โปรดกรอกข้อมูลของคุณเพื่อให้เราได้เริ่มดำเนินการ ทำแผนนำเสนอเพื่อให้คุณพิจารณาในแผนที่เรานำเสนอไป เพื่อช่วยให้ธุรกิจของคุณ มีไอเดีย ในการออกแบบเว็บไซต์ หรือสร้างเว็บไซต์ได้ ดียิ่งขึ้นผ่านแผนนำเสนอของเอ็นคอนเน็ค
Please fill Information About Your Company or Any Requirements for get Proposal from us about Plan & Design Thinking also more iDea about Design and Creating Website from nConnect.
Fill in the information for us to send us a quote.
การคิดค่าบริการ เป็นการคิดค่าบริการ ในหลากหลายรูปแบบ โดยเริ่มต้นที่ 30,000 บาท สำหรับเว็บไซต์ในแบบ 1 ภาษา โดยสามารถประเมินราคาได้จาก เว็บไซต์อ้างอิง หรือวัตถุประสงค์ธุรกิจที่ต้องการในการดำเนินการ โดยสามารถกรอกข้อมูล เพื่อสอบถามรายละเอียดและขอใบเสนอราคา
เราสามารถออกแบบและพัฒนาได้ 30 – 60 วัน ซึ่งในส่วนนี้จะอยู่เนื้อหา และเทคโนโลยีในการดำเนินการติดตั้งและการส่งสัญญาการให้บริการ 
Memory : 4GB + 
Storage : 10 GB +
PHP Version : 7.4 +
สามารถใช้งานได้ตั้งแต่ Memory 2GB ขึ้นไป แต่เราจะแนะนำให้เริ่มต้นที่ 4GB เพื่อประสบการณ์ที่ดีกว่า ทั้งนี้ยังมีปัจจัยอื่นๆ เช่น จำนวนโครงการ หรือรูปแบบเทคโนโลยีอื่นๆ ในเว็บไซต์ โดยจะมีทีมงานช่วยพิจารณาและปรับประสิทธิภาพในเว็บไซต์เพื่อให้ใช้ประสิทธิภาพเว็บไซต์และเชิร์ฟเวอร์ได้อย่างดีที่สุด